Tutorial 1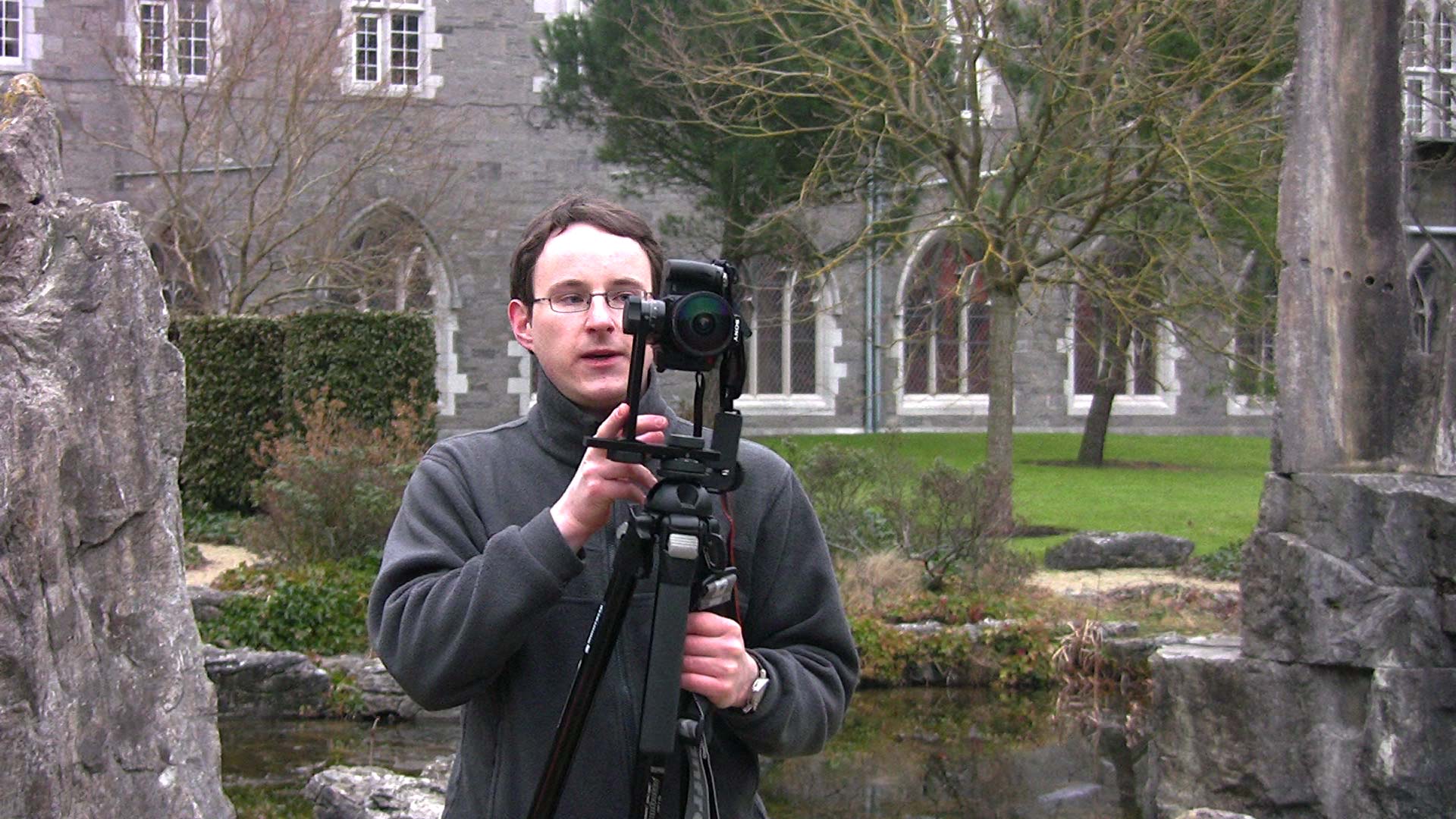 In this tutorial, I'm showing you my three favourite panorama shooting techniques, all using an 8mm fisheye lens (the Peleng), both on full frame and crop cameras.
Virtually all of my panoramas on www.pano.ie are shot using either of these methods (or using a telescopic pole).
The first two use a so-called "philopod" — a string rather than a tripod — whereas the third technique involves a tripod and panorama head (the Nodal Ninja 3 in this case). The advantages of using a piece of string rather than a tripod are clear: It's fast (takes virtually no time to set-up), it fits in any photo bag (just wrap it around the lens), it saves you from lugging around a heavy tripod+panohead, and it's much more inconspicuous.
To read more about the brilliant "philopod pitch variation technique".
I will also record a number of screen casts about how to post-process and stitch the images from this tutorial together to create the full 360×180° spherical panorama with no tripod in it, and do some retouching.