Tutorial 2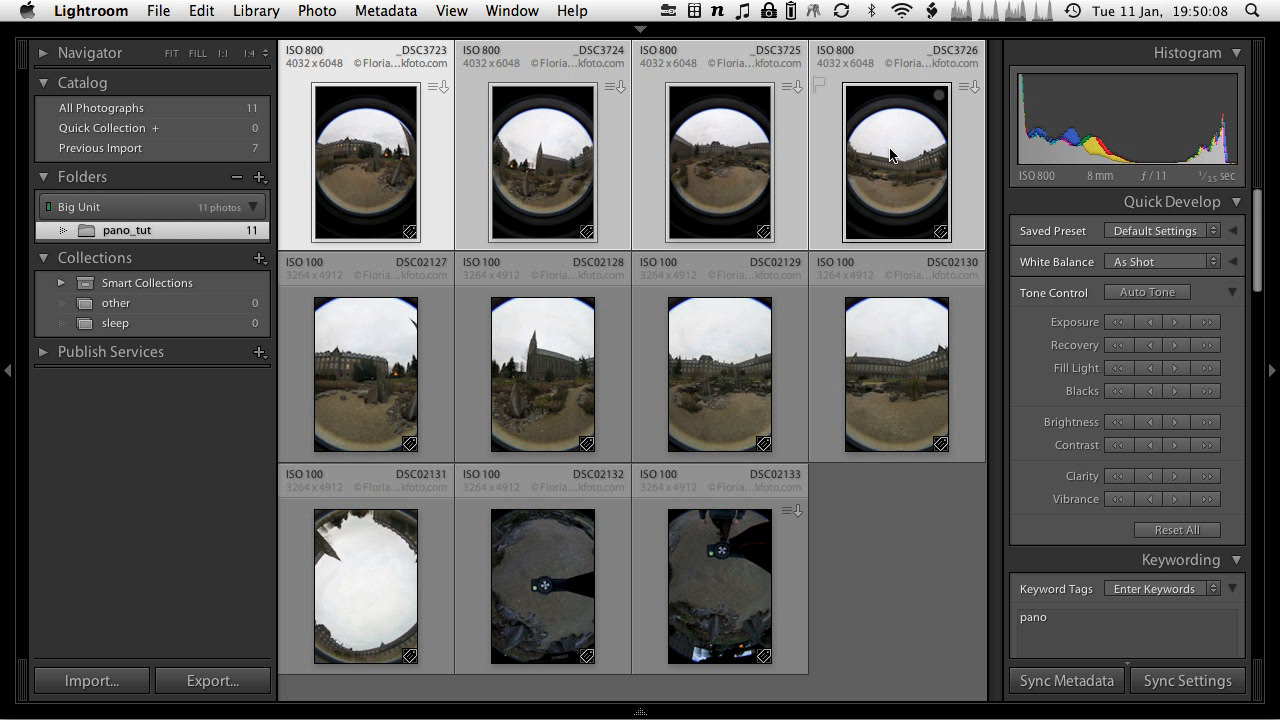 Having shot our panorama out in the field I will quickly show you in this present tutorial how to develop and post-process the RAW images in Adobe LightRoom to prepare them for stitching in PTGui.
There's nothing too special shown here, so if you are comfortable developing RAW images you can safely skip to the next part.
The lens- and camera profiles that I use in this tutorial can be found on my personal blog.
Thanks for your interest and stay tuned!