PanoGLView Drag & Drop on Mac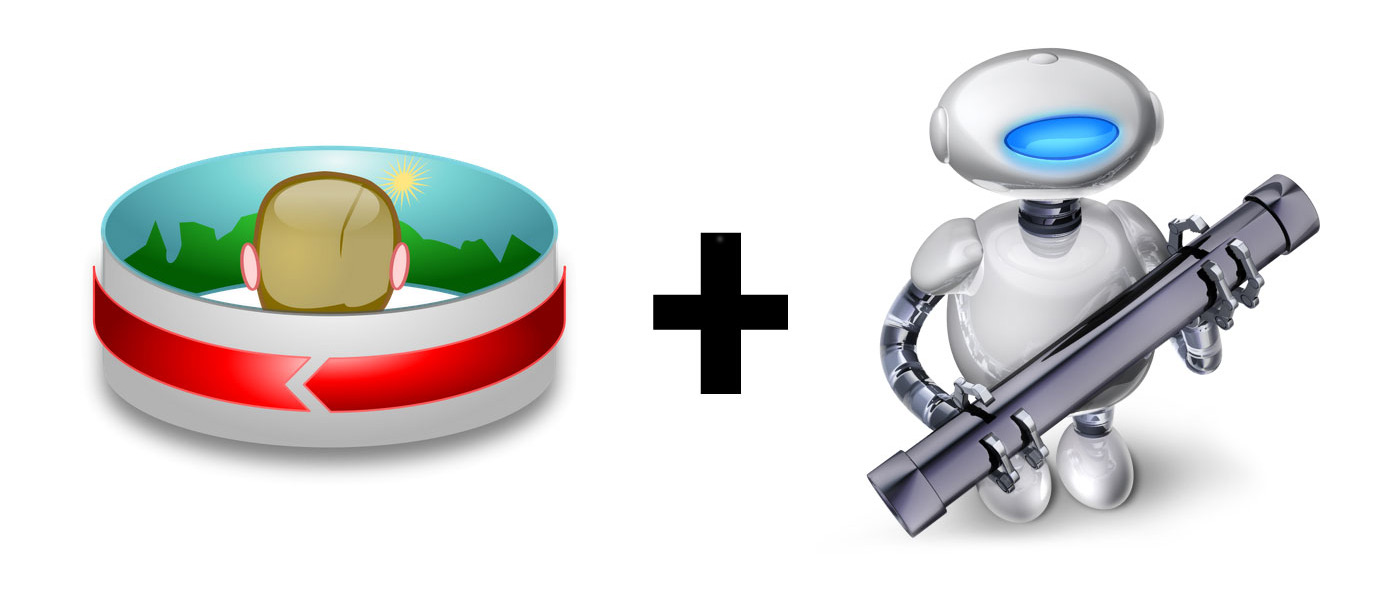 Some Mac users miss the ability to "drag and drop" a pano image onto good old PanoGLView.
Well, short of fixing the problem yourself (it's an open source program…) you can use this super simple Automator action I made.
Just drag a tif file onto it and it will be opened in PanoGLView (assuming you placed PanoGLView.app in /Applications).