Tutorial 10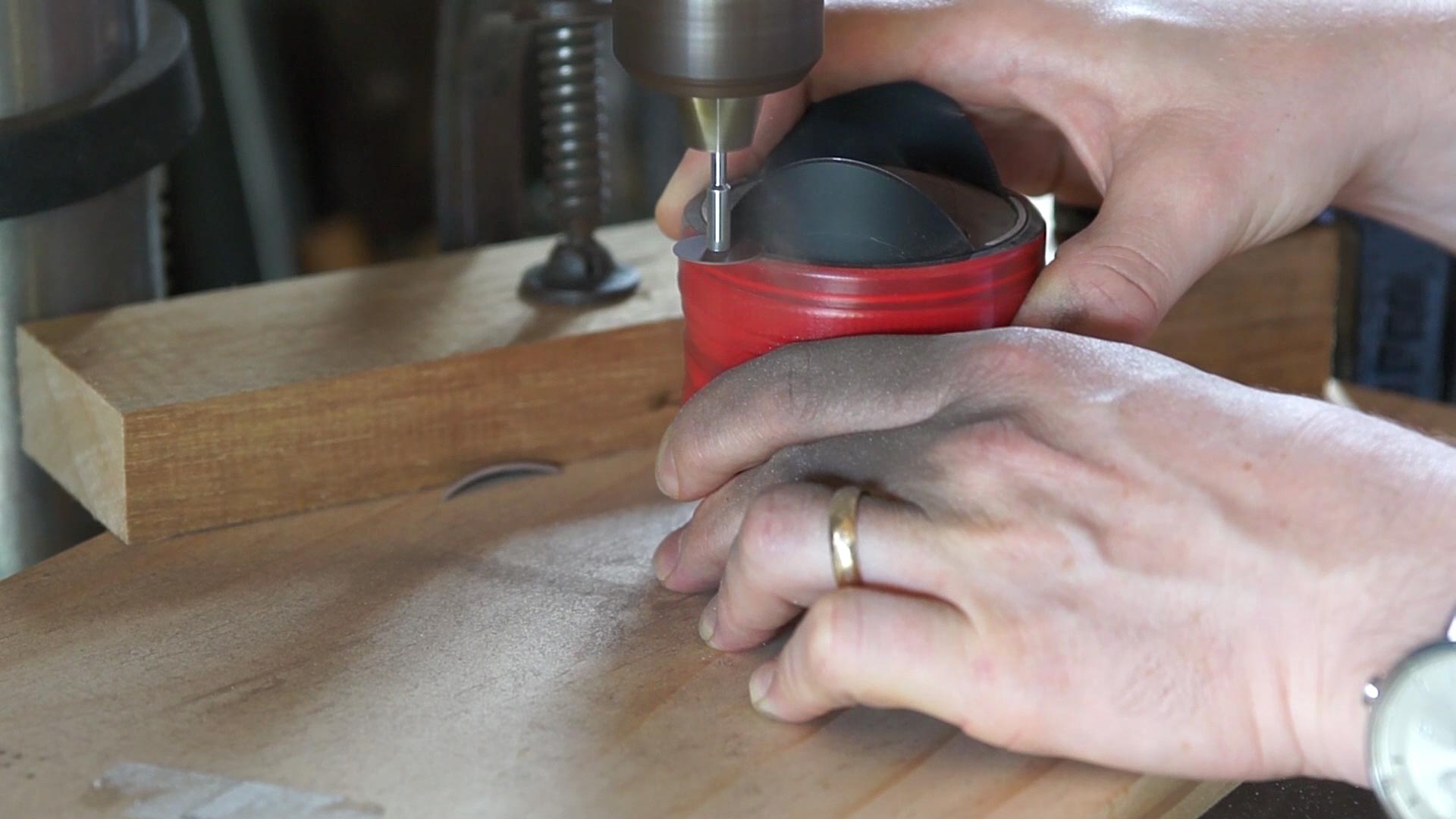 In this tutorial, I'll discuss shaving the lens hood off certain fisheye lenses, and share my experience when I did this to my own Sigma 10mm Fisheye.
Typical lenses you'd want to do this to are the first version of the Samyang, Walimex, Bower, Polar, Falcon 8 mm Fisheye (the newer ones now thankfully come with a removable hood), the Tokina 10-17mm Fisheye, the Sigma 10mm or 15mm Fisheyes or the Nikon 10.5mm Fisheye.
DISCLAIMER: Do this at your own risk. I can't be held responsible for what YOU do 😉
Links that I referred to in the video:
The panorama that killed my previous lens, my blog post about shaving lenses, the professional lens shaving service.
Some of the resources I prepared myself with (non exhaustive list!): Link 1, Link 2, Link 3, Link 4, Link 5.