Tutorial 4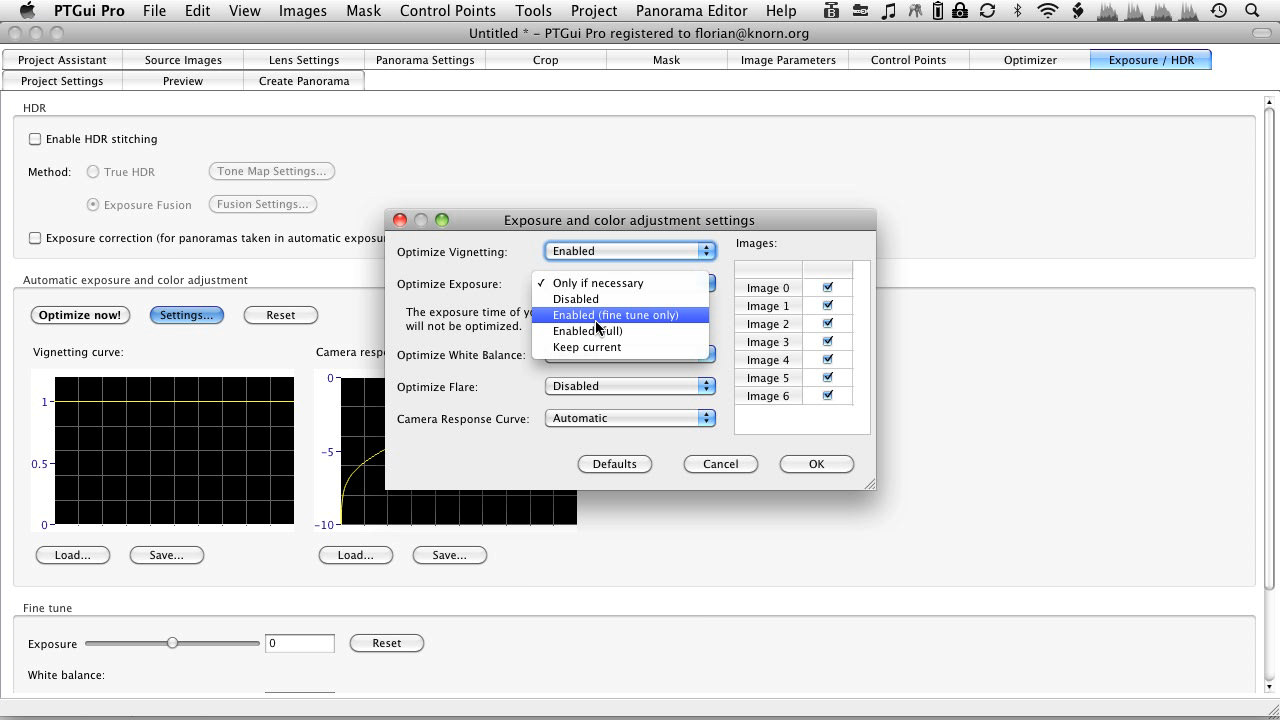 Here's the another set of images to be stitched in PTGui — images shot from the tripod. We thus need a couple of extra steps (using the masking feature and "Viewpoint correction") to prevent the tripod from appearing in our final panorama.
To try it out for yourself, grab the images here!
The final outcome can be seen here on 360cities.net.