Tutorial 8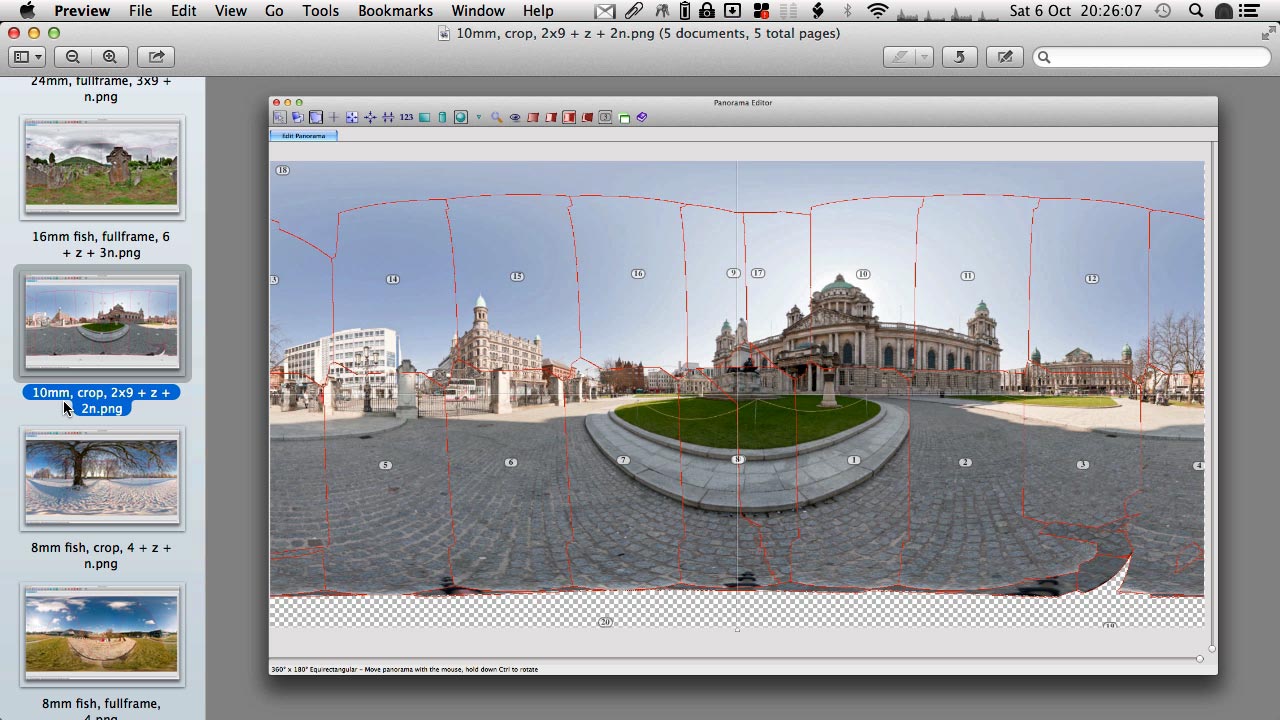 I often get asked "Can I use camera X and lens Y to shoot 360×180° panoramas?", as well as "Does it make a difference if I use a wide angle or fisheye lens?".
This "tutorial" is more of a FAQ answer sessions and addresses these two questions in detail.
Links to the two databases shown: VRwave Panoramic Lens Database and 360Precision Panoramic Lens Database.